The cardboard and digital printing inks used by Packly are certified for compostability, both home and industrial.
Both materials have been certified by TÜV Austria ("OK Compost Home" and "OK Compost Industrial") and are suitable for recovery through composting and biodegradation in accordance with relevant standards, such as EU regulation EN 13432.2.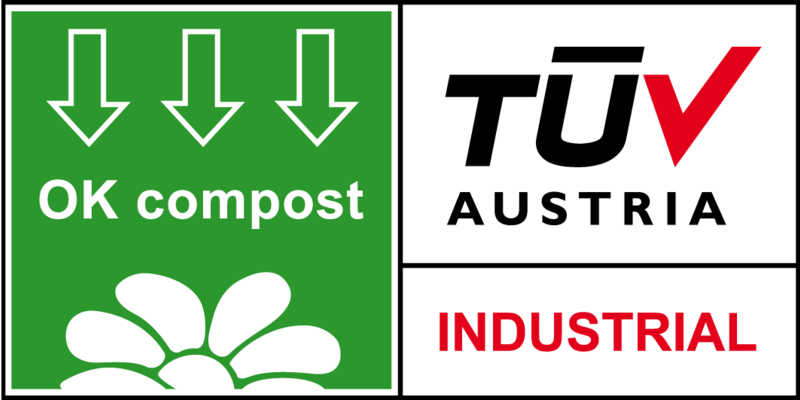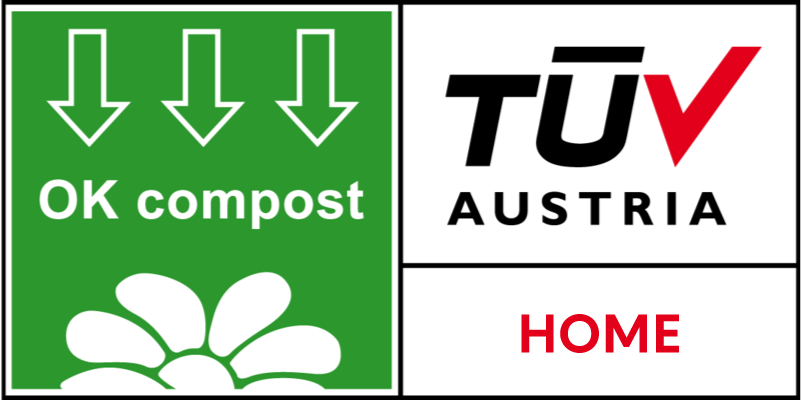 The packaging realized by Packly has been produced using 100% of energy from renewable sources, site of origin and source certified by TÜV SÜD.